Check your inbox to confirm your subscription
No matter how much trauma, pain and heartache you've experienced, and how insufferable triggers feel to you right now - aliveness, liberation and presence are all available to you!
Triggers are portals of initiation into our deepest healing.
Without experiencing triggers, we wouldn't get the clues of what we actually need to heal - and we wouldn't then experience the feeling of liberation and aliveness in our daily lives.
When we shift the way we meet our triggers (and our - with compassion, with the right tools to process all the emotions that come up, with a regulated nervous system - we can start to actually use them to heal, rather than to shut down or feel even more overwhelmed.
If you're ready to start processing your emotions, aligning your beliefs with your actions, living a life you are proud of - this is the course for you!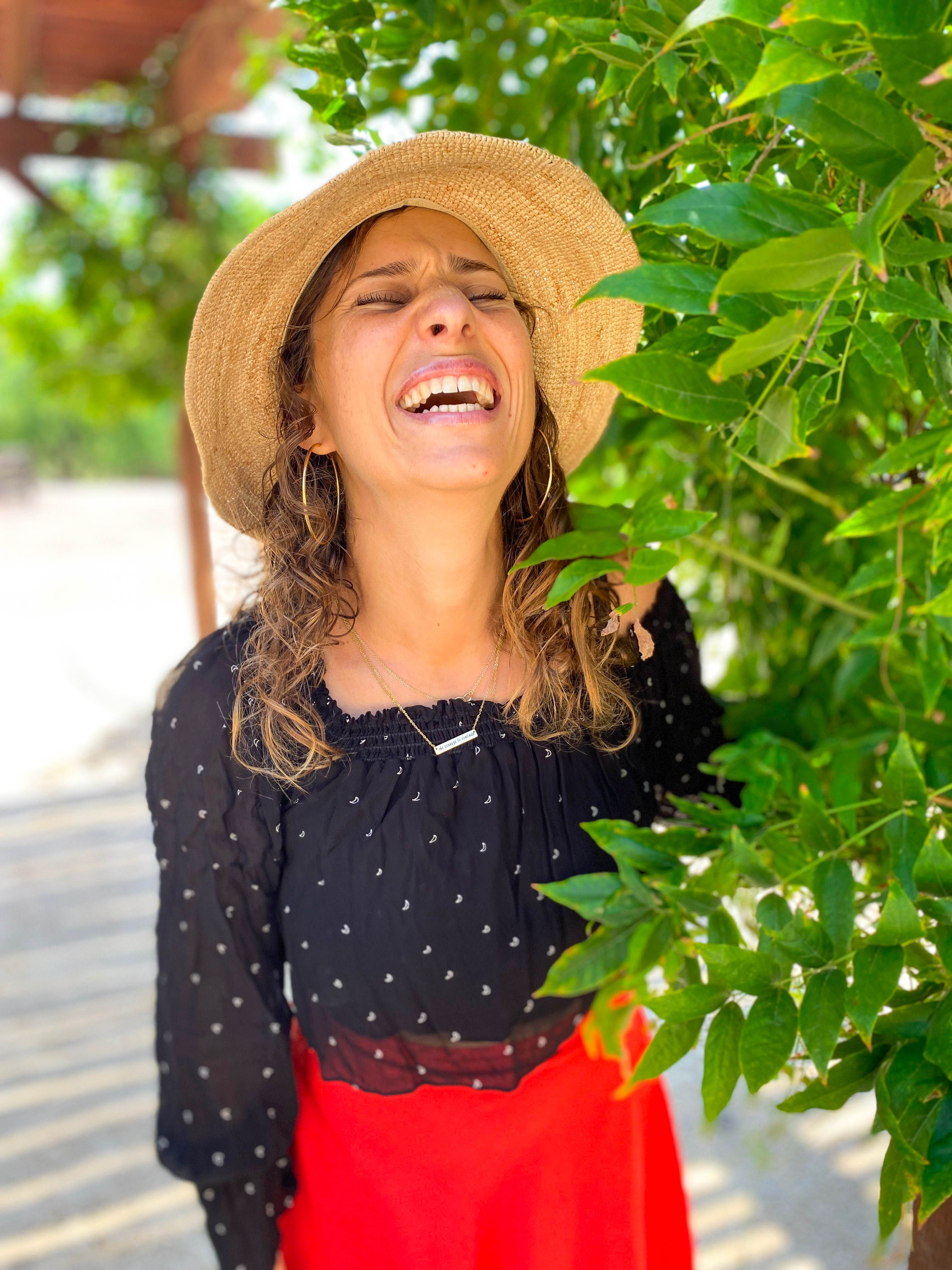 This Course is My Life's Work & Mission.
This course contains all of this - the practices, tools, skills and knowledge that will help you rewire the way you relate to your own triggers, traumas, and emotions so that you can start to feel liberated, engaged with life, and fully ALIVE!
Years ago, I went on this mission to turn triggers into treasures. At that time, I worded it like this - "how can I actually enjoy challenges so that I can grow from them, rather than feel totally shut down by them?"
I had no idea where to start, but things unfolded little by little. When we set an intention, it comes to life over time (this is a big part of what you'll start to embody after you take this course)!
I've supported thousands of people from all over the world to use their triggers - their most emotionally charged moments in their life - to garner wisdom about their life, to look deeply into their behavioral patterns that stem from childhood trauma, and to transform their life so that they feel alive and present!
Perhaps you believe that feeling good is impossible, and that you are forever doomed to feel hopeless, disconnected and stuck? Have you tried a lot of modalities to support you, and nothing worked?
I clearly remember the days when each trigger would leave me in shut down for DAYS. I'd lie in my bed - the sun was shining outside - but I felt completely empty inside.
I read book after book, video after video to find the right tools - and very little shifted.
Until I found somatic, embodiment work and emotional processing tools - from within the body, rather than the mind!
Today, I am able to work through triggers within minutes - and to stay present as they come along.
I am able to process the emotions that come up and return to my day stronger and more empowered each time.
It's not that I don't feel sad, triggered, or angry. It's that I've learned the path to not allow those emotions to derail me from living my life.
I also feel more alive than ever before. Even simply walking down the street - hearing the birds sing and seeing the trees - brings up a sensation of openness, zest for life, and pure joy!
When I found an approach that was body based (rather than only mind based) - everything changed for me!
Somatic work, along with emotional processing tools have been game changers for me - I feel empowered to deal with all of life's ups and downs, and aligned with my soul's calling and values in the way I live my life!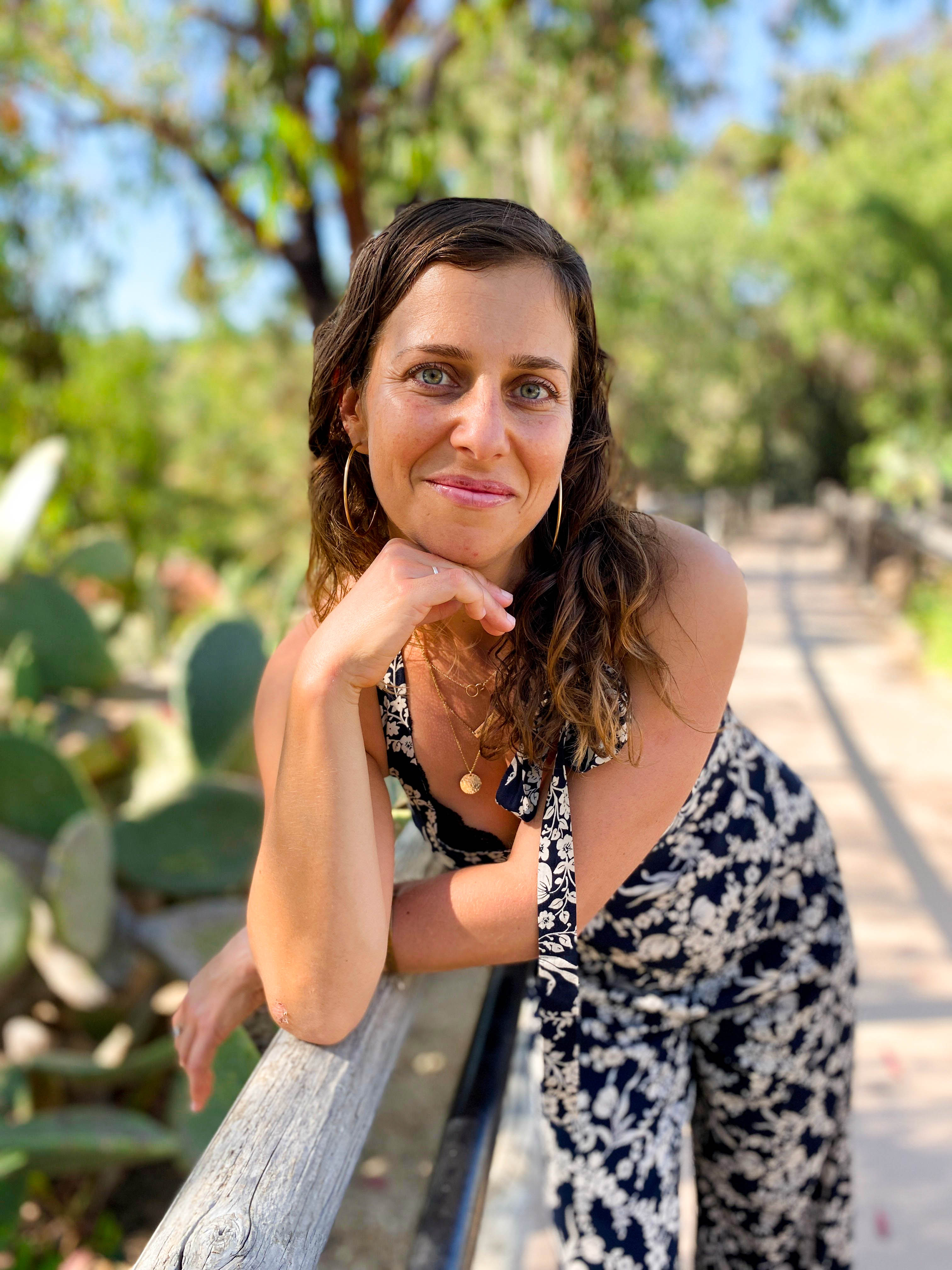 I am truly excited to be able to share YEARS of my own growth, learning and embodiment with you through this self-paced course.
The Treasure's in the Trigger Methodology Curriculum
This course brings you knowledge to understand what triggers are and what they bring up, how the nervous system works, and how we can rewire all of this. Most importantly, this course brings you integration: simple and profound tools, practices, and exercises that will allow you to regulate your nervous system and process trauma so that you can connect, rather than react.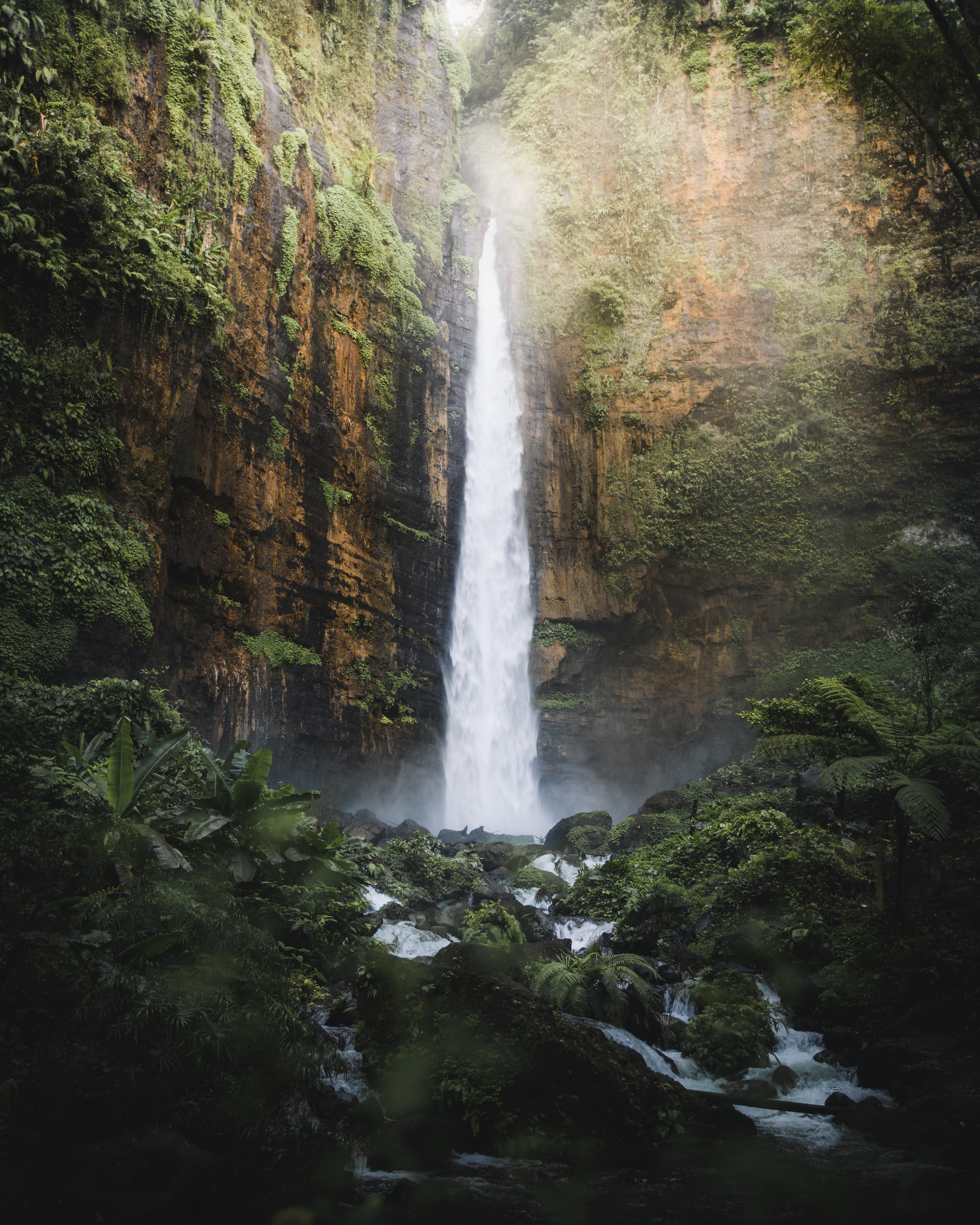 What is included in the course:
▲ Video modules: the nervous system and its regulation, trauma and healing, and transforming your relationship with emotions and sensations. Complete at your own pace - you'll receive access to the entire course at once
▲ Guided meditations to release emotions and rewire your behavioral patterns
▲ Journaling prompts to reflect on your relationship with emotions and nervous system states
▲ Highly effective somatic practices to regulate the nervous system and process trauma and stuck emotions
What you'll walk away with:
▲ A roadmap for using triggers for their treasures and wisdom in your life so that you can experience full aliveness in your body
▲ An understanding of what triggers are, where trauma comes from and the connection between the two from a body-based, somatic nervous system perspective
▲ A new compassionate and effective way to approach anxiety, shut down, procrastination, overthinking and other coping mechanisms
▲ The steps to build capacity in your body, so that you have the ability to feel your emotions and handle life's ups and downs with grace
▲ Tools to build safety in your body
▲ Practices that will help you regulate your nervous system and create a more flexible system that does not get stuck in shut down/freeze or fight/flight for long periods of time
▲ Emotional healing tools - finally feel your emotions without fear, connect to yourself and other people in your life as you develop an ability to self soothe, instead of looking for soothing from others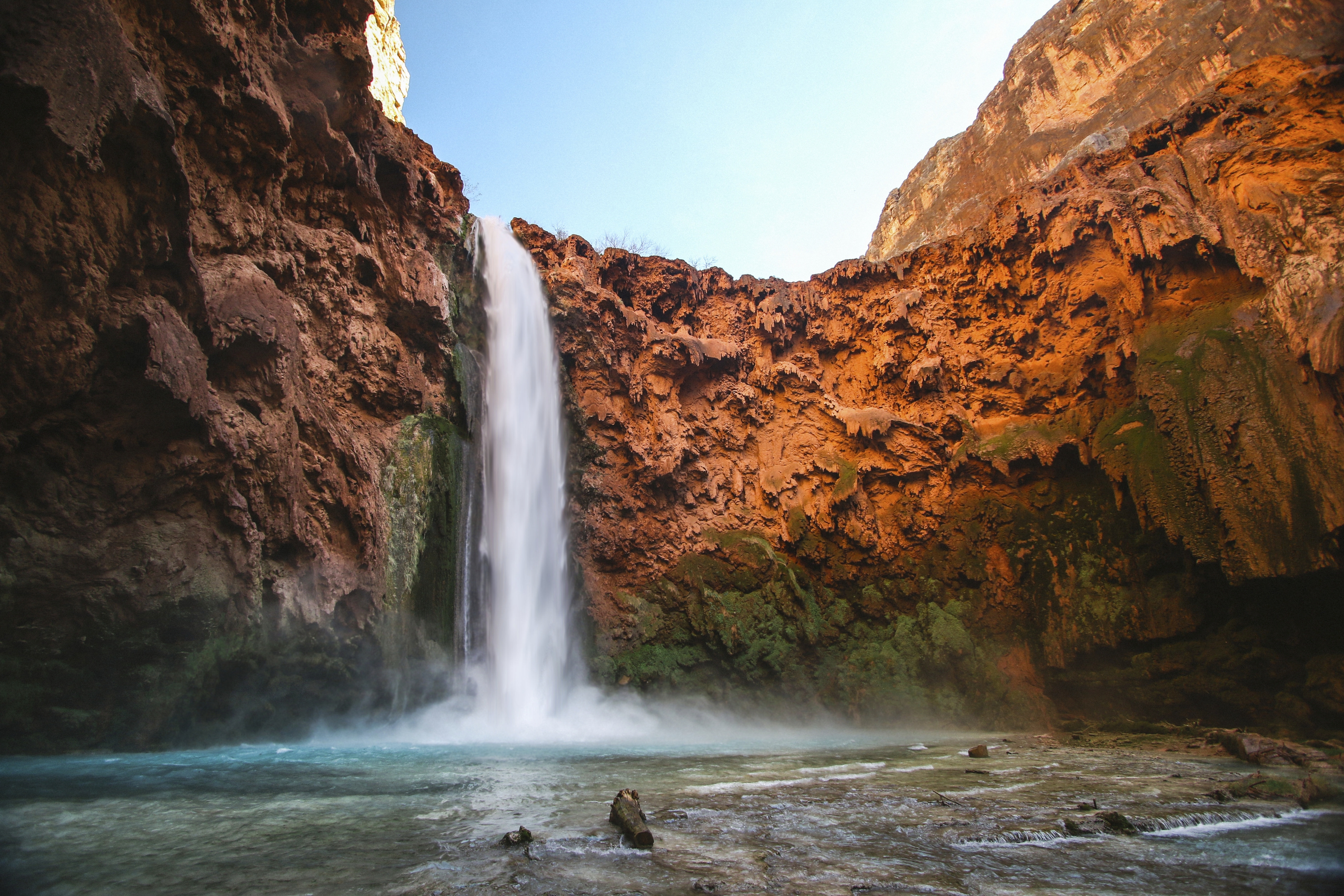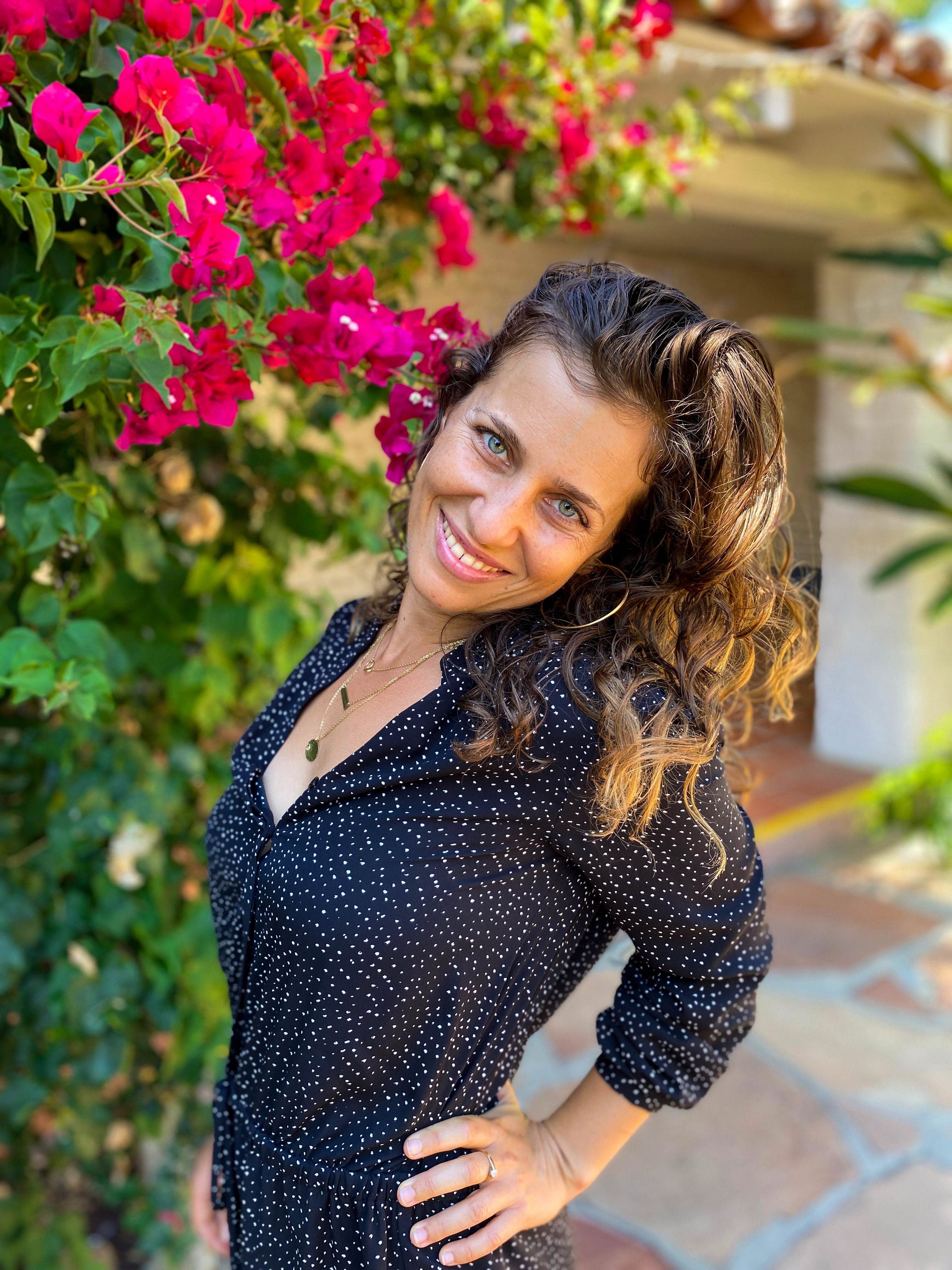 About Marina Yanay-Triner
I've walked this path. I've been where you are - shut down, anxious, depressed, with no way out.
Totally confused on what it means to feel my emotions, and what emotions even feel like in my body. Totally disconnected from my body, and living from neck up, constantly overthinking and criticizing myself for every little thing!
I was diagnosed with PTSD that resulted from being in an abusive relationship and immigrating as a refugee twice.
After years of talk therapy, I realized I needed something different and went to my first Somatic Experiencing therapist.
During this time, all of my tools included mindset alone: but talking and thinking my way out of the deep pain I was experiencing did not work.
You cannot solve a body-based issue with a mental approach alone.
Somatic approaches made a huge difference in my life. I started to feel better - more present in my life, excited to be alive.
I started to thrive in my relationships (my 11+ year partnership and my friendships) and in my business - doing the work my soul longed for and getting well paid for it!
With a background of 10 years in conflict transformation, where I facilitated Israelis and Palestinians in deep healing and personal transformation dialogue, a certificate in integrative somatic trauma therapy and a certification from the Institute for Coaching Mastery - I am equipped with the tools, life experience and knowledge to support you in your regulation and healing journey. I am so excited to support you!
Check your inbox to confirm your subscription